Custom Knowledge & Training Management Systems
Edify KMS
Edify KMS is a fully hosted, fully customizable knowledge & training management system designed to make creating and deploying engaging interactive training easy!VIEW MORE
Our Solutions are Deployed Worldwide
* Over 250,000 users around the world
The Perfect Training Solution for
Training Developers, Educational Organizations, or Corporate Training Managers
We Make Training Easier
Edify KMS is simply a better choice for designing & deploying interactive e-learning content and applications. You can create your own campuses, create content, import users and deploy it instantly. Edify KMS is a fully hosted platform that allows you to completely customize your learners experience.
With clear, visual reporting on any aspect of performance you choose to measure, it's never been easier to see effecacy of your iniciatives and understand your ROI.
0
15,000+ Content Screens Created
0
13Y+ Collective Training Time

mobile friendly!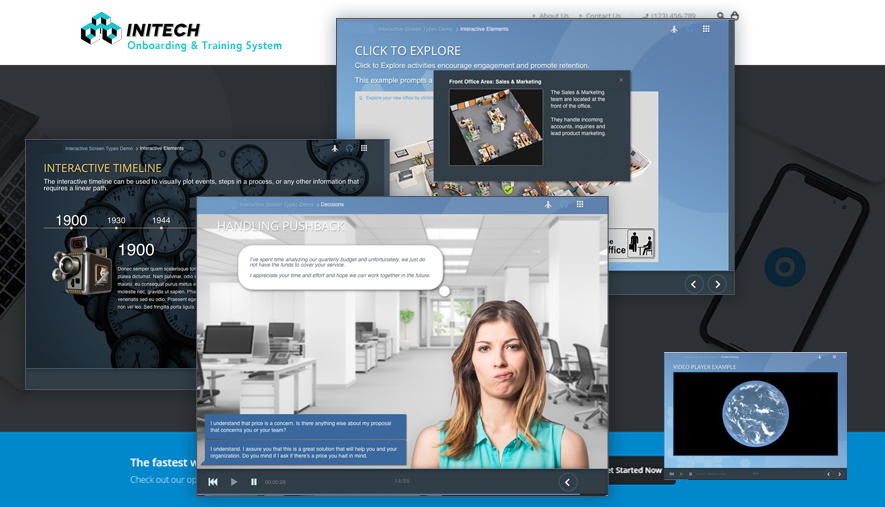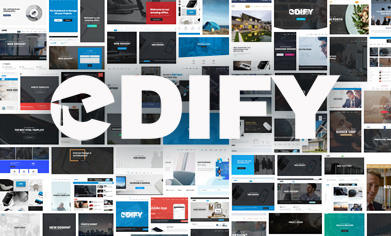 data visualization!
Next Generation Knowledge Management is Here.
A complete suite of tools designed to make sharing knowledge easier.
Clear
Performance
Monitoring
Create Custom
Interactions
Design Your Own
Themes
---
The Most Customizable Learning Management System
Edify KMS is a completely white-label platform allowing you to design your own themes for not only the platform and the content players, you can create custom themes, content and users for every campus you create that are only seen by those users.
Whether you are a training vendor deploying training for multiple clients, company with multiple divisions or an educational organization with multiple grades - you can fully customize the experience for anyone you choose.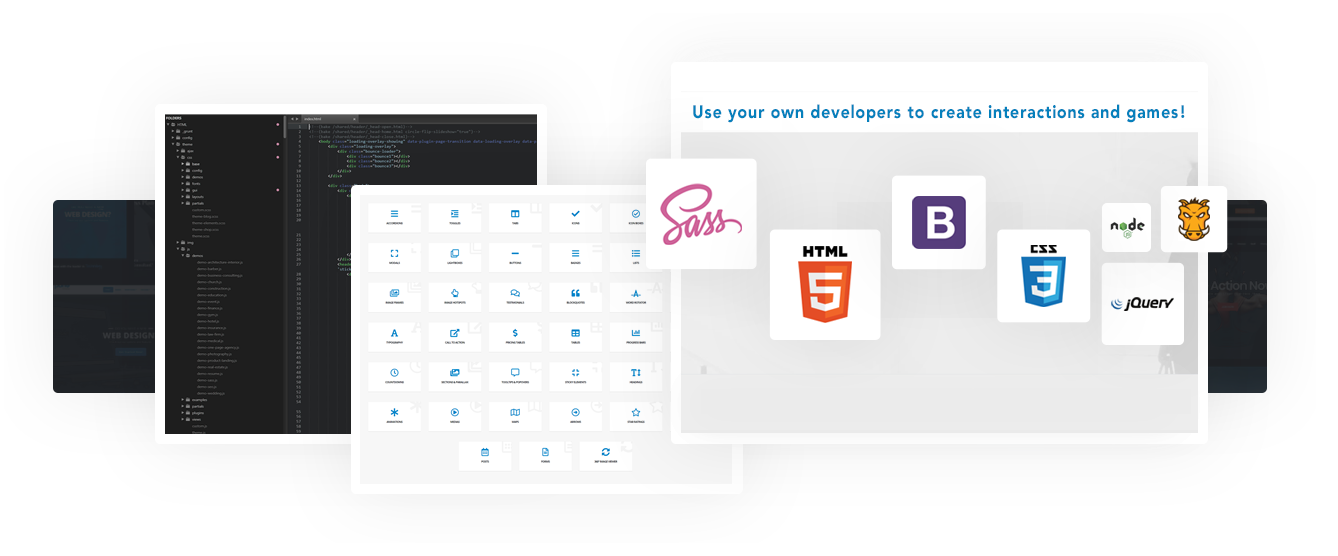 Reasons
Why you should choose
Edify KMS
With Edify KMS your training deployment is a breeze.
We have selected the 6 top reasons to choose Edify KMS. Check below: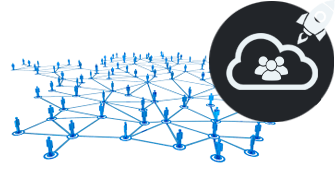 1
FULLY HOSTED PLATFORMReady to Deploy
Because Edify KMS is fully hosted and built by us, we get your LMS online and ready-to-go faster. Your LMS can be waiting for you to deploy content in less than a week.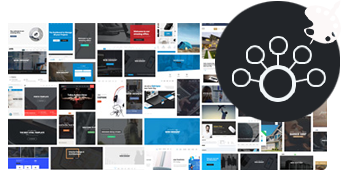 2
MULTI-CAMPUS BRANDINGCustomizable for Multiple Clients, Departments or Groups
Edify KMS has a unique theme system that allows you choose or upload your own themes for both the LMS portal and the content delivery platform. You can also create multiple campuses (think clients, school grades or departments...) and give each their own 100% unique user experience.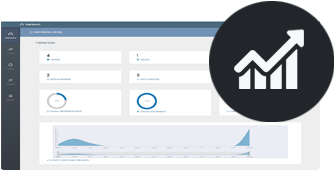 3
NEW LEVEL OF MEASUREMENTFully Customizable Measurement & Visual Reporting
Edify KMS introduces a new measurement system that allows you to create measurement points and apply them to not only module completions or exams but to individual user interactions! Instead of just reporting scores and completions, Edify KMS can report on evry interaction you choose and display them in visual graphs and charts.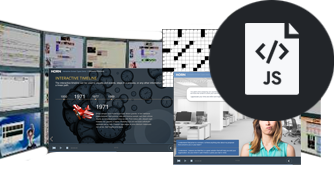 4
LIMITLESS GAMES & TEMPLATESDevelop Your Own
Edify KMS has a custom templating system that allows you to create interactive objects in the form of JavaScript modules that you upload through the template interface.

Our system allows to set configuration options that not only allow your new modules to be used in any content, but they'll have full content editors to allow you to use, re-use and edit any content they display or track.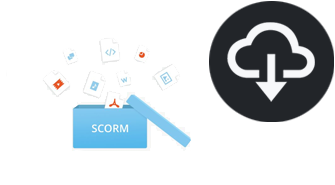 5
CONTENT IS NOT TRAPPEDExport Your Content
The Learning Units you create in Edify can be exported as SCORM packages at the push of a button so even if you have an existing internal LMS, you can create your content with Edify and display it through any other LMS.

In addition, All Edify KMS content data is stored in JSON format and can be exported so that in the future if you move to another delivery platform, your content can be ported easily.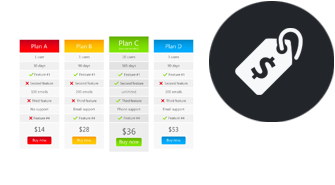 6
COSTCompetitive Pricing Models
Our goal is to make learning management efficient and affordable. We have pricing plans to fit every budget whether your a home school or 1000+ organization. Because we custom install your instance on our servers and customize it to your specification, you can choose basic out-of-the box installation and customize it yourself or have our team do it for you.

Contact us today and put a clear picture together for you that makes pricing, timing and the steps required clear and communicable.

No pressure, ask us anything
Introducing Next Level Measurement!
PERFORMANCE AND EFFICACY HAS NEVER BEEN CLEARER
Create your own Measurement categories and measures then apply them using weighting to objects you create in in activities, questions, games, simulations.
No more simple pass/fail marks attached to entire modules. Now every interaction can drive data points and automatically appear in your reporting console. They can be applied at the click-level, question outcome level, modules, units, entire programs... You decide.
LEARN MORE
* Don't worry all your traditional tracking is plugged in automatically.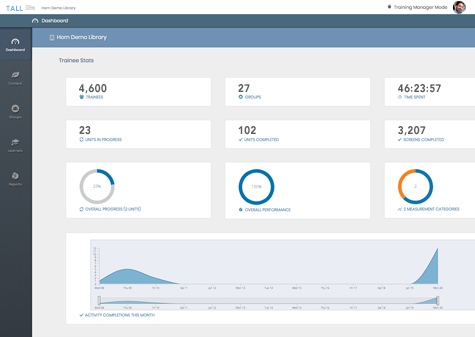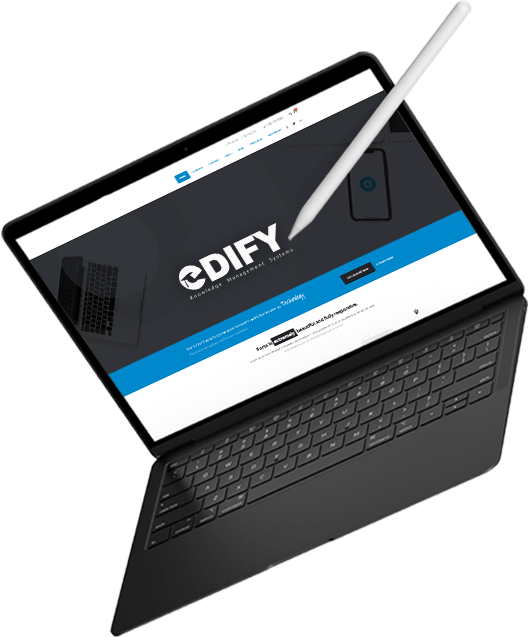 Design. Create. Deploy.
Edify KMS was designed to address the long design, development and deployment process that makes creating online training a costly and long process.
From needs assessment to deployment we can help you find success.
Works Perfectly on
Any

Device!

We believe you will face lots of traffic from mobile device users not only from desktop or laptop users. Porto is the best solution for you, works fine on any screen resolutions and mobile devices. Try Porto and see how it works!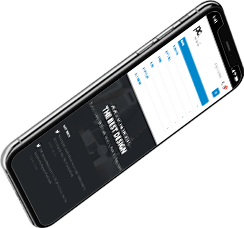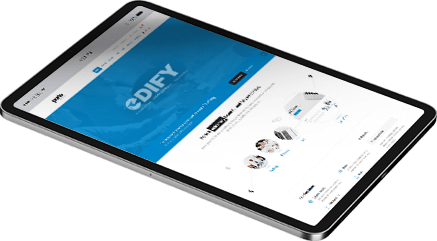 Professional Support
ONLINE DOCUMENTATION, VIDEOS AND FORUM
Any problem while using Edify KMS? We're here to help you.
Online Documentation - Contains all descriptions related to Porto usage and features.
Video Documentation - Need visual instructions? Check our video tutorials.
Support Center - Contact us if you get any issues.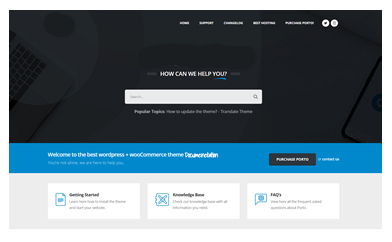 Deliver your training with Edify KMS
Contact us now. Plans start at only
$199/month!
We'll help you find the perfect plan for your needs and your budget.
DESIGN & DEPLOY INSTANTLY
FULLY CUSTOMIZABLE
DEVELOPER FRIENDLY
GET STARTED NOW